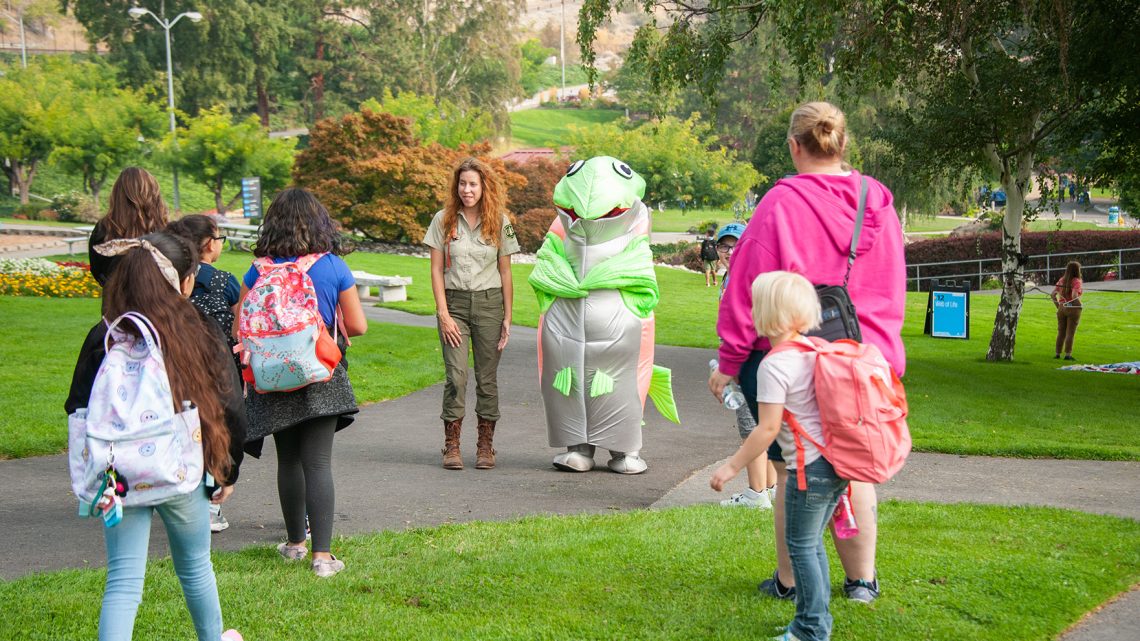 Community Day will be at Rocky Reach Dam & Discovery Center on Sept 23rd, 2023.
Salmon Fest Community Days are for everyone!
Since it's inception in 1991, thousands of attendees from across Washington State have enjoyed a day of Natural Resources "Edu"-tainment at Salmon Festival. From salmon-centric activities like the popular 40 x 40 foot Salmon Maze, to the meticulously crafted Native American Village and related exhibits and activities, there's something fun for everyone! 
Due to continued construction at the Leavenworth National Fish Hatchery, Salmon Festival will take place at Rocky Reach Dam Discovery Center. We'd like to shout out a huge thank you to our friends at the Chelan County PUD for making it possible to host the community for Salmon Festival!
The Festival continues to remain true to its natural resource education mission while updating and augmenting activities to keep the messages fresh, timely and engaging.  In response, the event has become nationally recognized for its educational excellence.  See some of our most treasured Awards.
As always, the event is free of charge to the public and is made possible by the many supporting agencies and organizations, 100's of volunteers, and a dedicated core team of event organizers.  
Below is a list of activities, exhibits, and live entertainment, plus schedules, maps and more. 
Take a look at these fun activities that are typically planned throughout the day. This tentative list will continue to be updated as we near the festival.
Enjoy acts from the ever-popular "Reptile Lady," live musicians, and participate in the tribal parade with dancing, drumming, and storytelling.  
2023 Performance Schedule:
10:00-11:30 a.m. – Pow Wow (Performance Arena)
11:45 a.m. – Welcome (Entertainment Stage)
12:00- 1:00 p.m. – Reptile Lady April Jackson (Entertainment Stage)
1:00-2:30 p.m. – Pow Wow (Performance Arena)
2:30-3:15 p.m. – Live Music (Entertainment Stage)
3:30-4:30 p.m. – Reptile Lady, April Jackson (Entertainment Stage)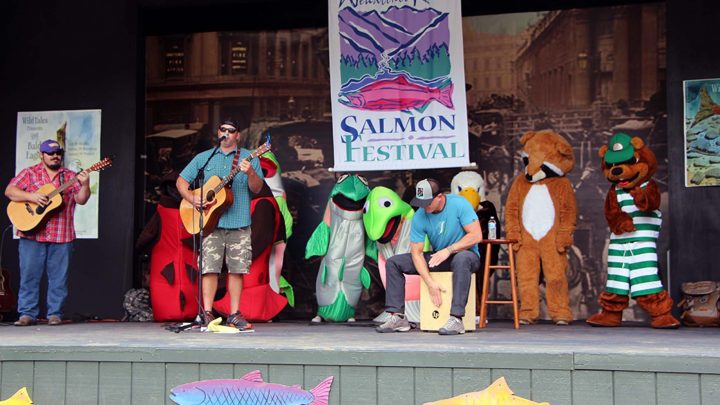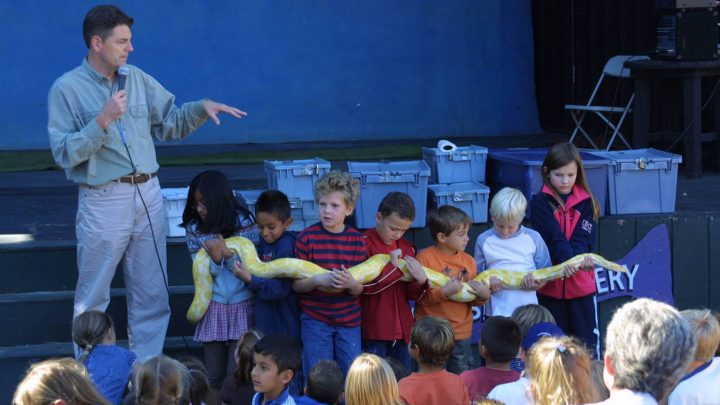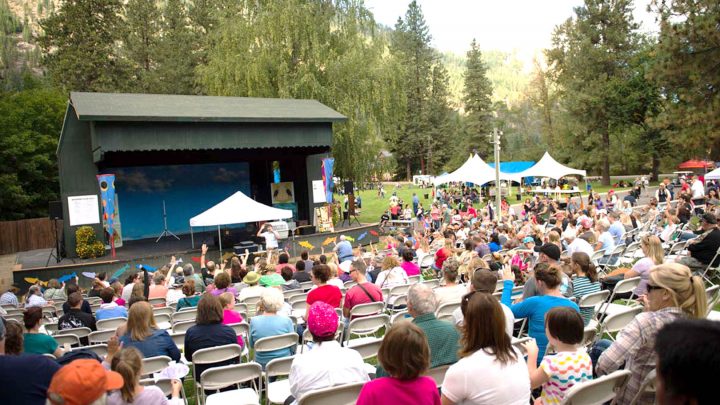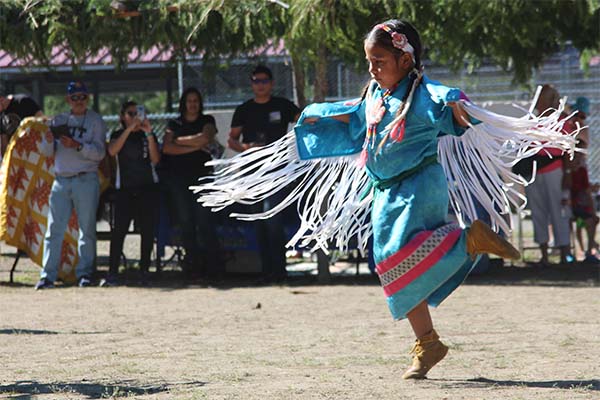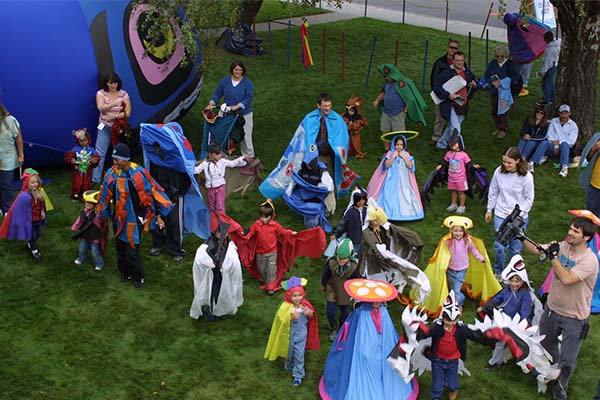 Spotlight on Dancing, Drumming, & Cultural Presentations:
Immerse yourself in the sights of sounds of traditional dancing and drumming during our pow wows, scheduled on Saturday, Sept 23 at 10am and 1pm. A pow wow is a celebration of life and a community gathering that allow visitors to share the Native American cultural traditions. Experience the music and dance that have been performed by Plateau Indian Peoples for centuries.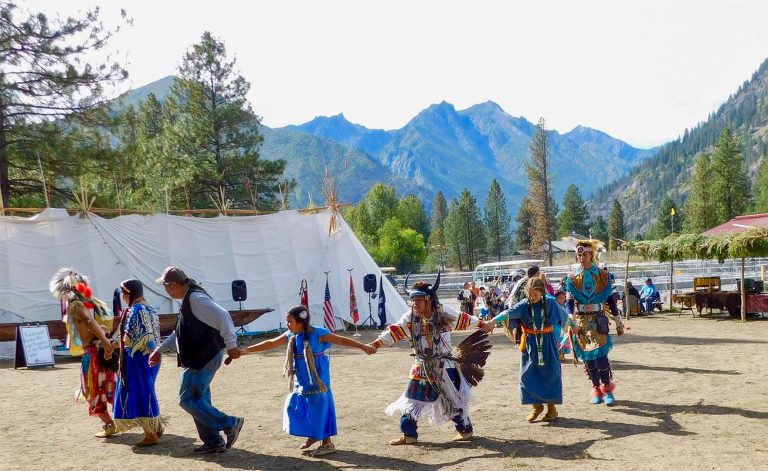 Spotlight on the Reptile Lady, April Jackson:
Snakes, alligators, and lizards? Interact with reptiles from all over the world in this educational and fun show with the Reptile Lady, April Jackson. Perfect for children of all ages.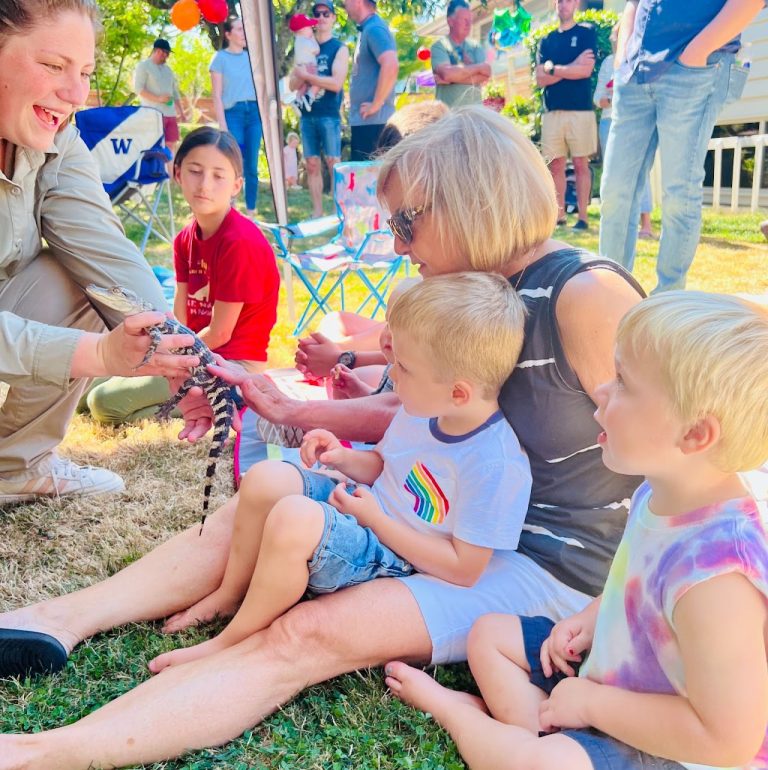 Community Day Festival Map
Salmon Fest Poster Contest
Every year, 3rd grade students from across Washington State submit their own artwork for a chance to be featured on the o-"fish"-al Wenatchee River Salmon Festival poster. Check out the winning design below for 2023! Special thanks to our partners at the Chelan County PUD for organizing this program!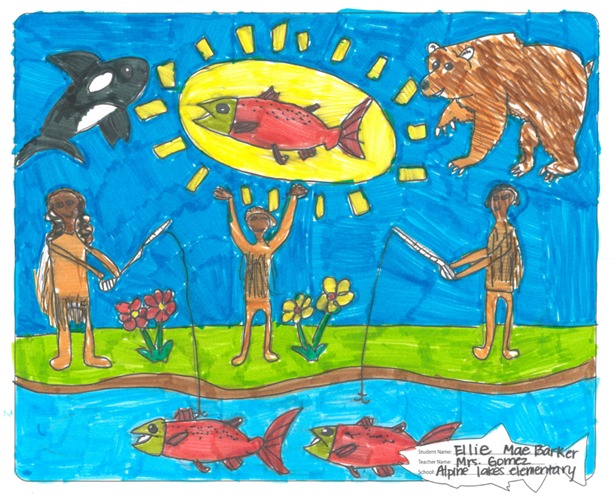 Visit the Poster Contest page to learn more about participating in the contest and to view past drawings.